About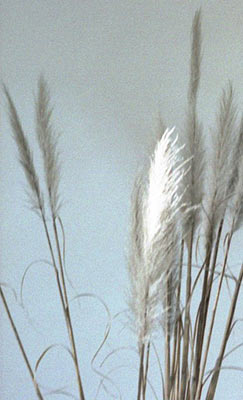 Slower, lesser, better
Auprès is a women's label founded in 2018, in Lisbon, working through a concept of seasonless collections, not following fashion agendas, but more natural rhythms and processes.

New styles are created following an organic pace, dictated by our small-scale and productive capacity, and are made in limited runs in a small factory in a town near the city of Porto, in Portugal.


We believe in a slower form of fashion and consumption, more conscious and ethical, supporting local industries and preserving traditional craftsmanship.

We're committed to using the highest quality materials to create long-lasting pieces.

Auprès also aims to be a place for collaboration and creative exploration.