Manifesto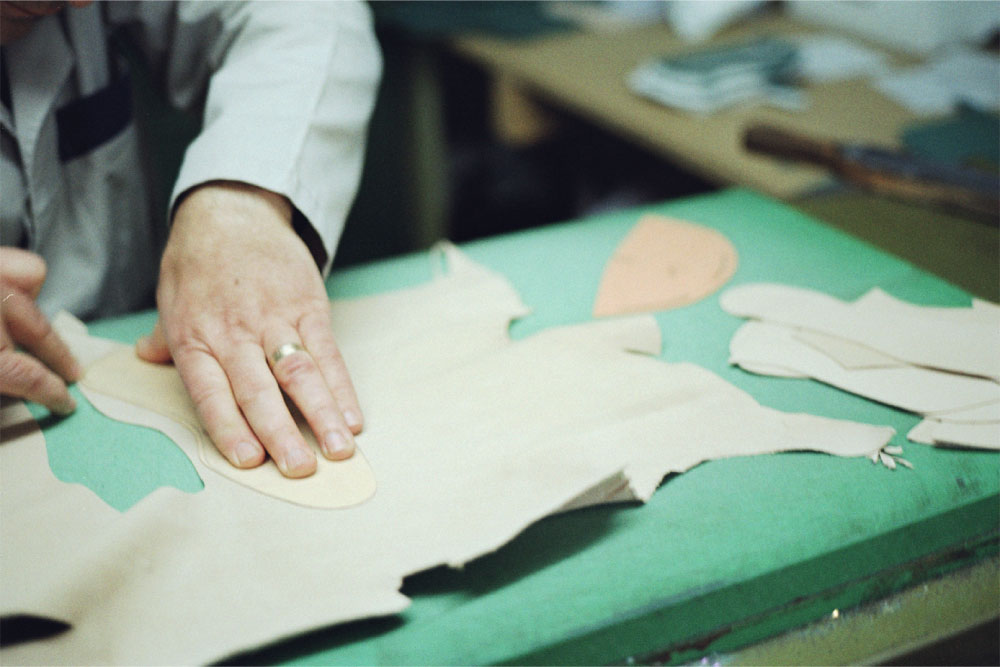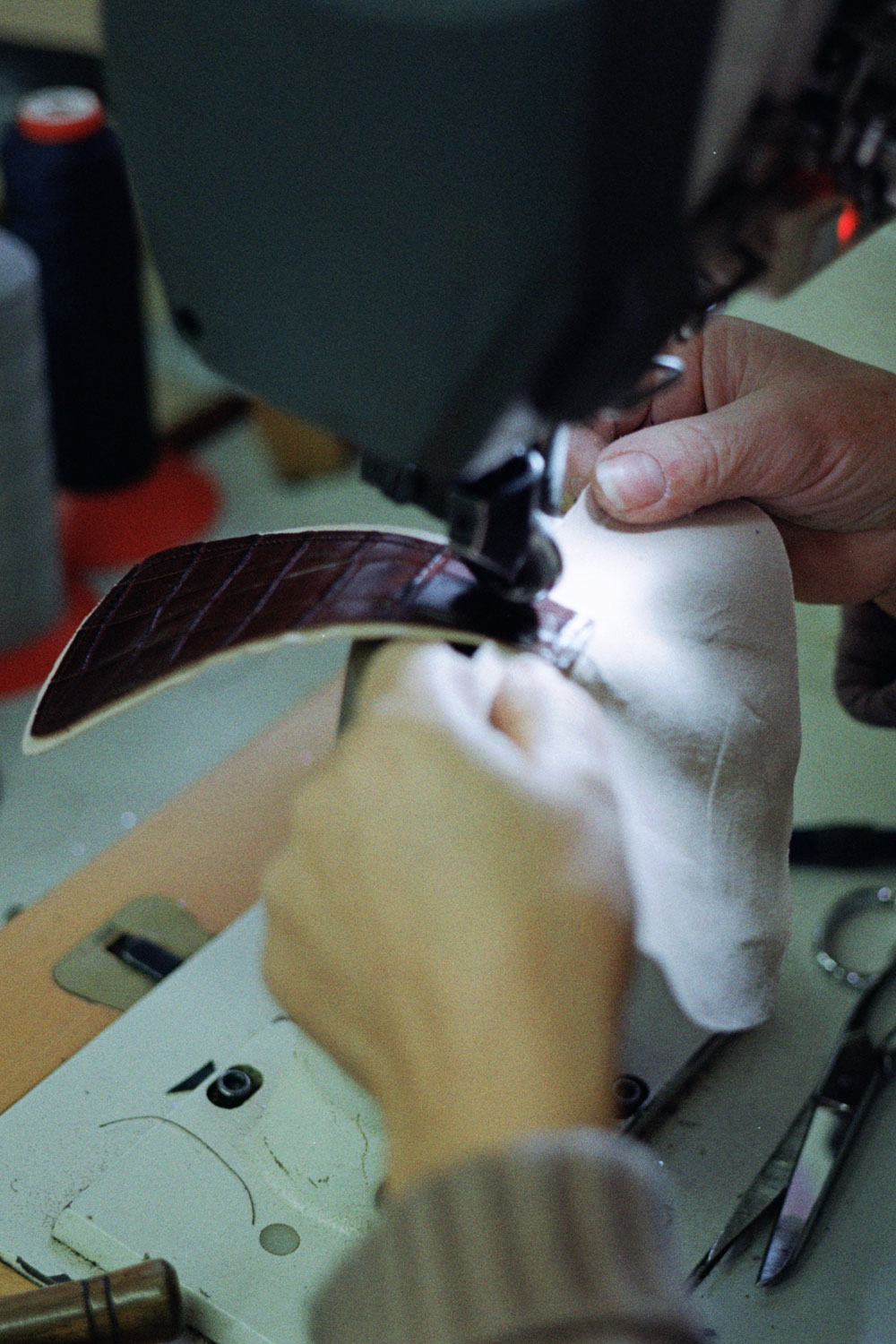 What we stand for:
Local production
Handcrafted processes
Limited quantities
Ethical consumption
Sustainable practices
Seasonless collections
Process
We advocate fewer but better pieces, designed to last, focusing on timeless refined staples that go beyond trends and that you can wear season after season. Our production is made locally, in limited quantities that are restocked according to demand to avoid overproduction. We're also open to pre-order/made-to-order, so if you're interested in any style or size that is not currently in stock, please contact us at info@aupres-aupres.com. Delivery times are longer, due to the manufacturing time, but we believe that it's worth the wait.
Sourcing
With the purpose of supporting local industries, we prioritise local sourcing — from our factory, to our shoeboxes, or dust bags — whenever possible we work with portuguese suppliers; punctually we turn to neighbouring countries, mostly Spain and Italy, to some other components like leathers or heels — however, we restrict our provider's area to Europe. This way we can ensure higher standards of working conditions (fair wages, safe environment, working hours, employee rights) while also reducing our carbon footprint.
Materials
We try to be as thoughtful on each step of the process as we can, and choose materials that are less impactful for the environment. We're currently switching all of our leathers to guarantee more sustainable tanning processes. We're also working to expand our catalog and add vegan styles, using a vegan nappa made from bio-based raw materials. From the packaging to the shoe's components, each detail is carefully selected. Read more about our sustainable materials
Independent
No investors, no big marketing campaigns, just a lot of passion, and the help of some dear friends, family and collaborators. Auprès is a personal project that was born from the will to have a free space to create and collaborate, aligned with an eco-conscious vision, love for shoes and profound admiration for the portuguese handwork expertise — and that remains our essence to this day.
Socially Responsible
We believe that in the current times, brands, like people, must be aware of the social and political state of the world, and in any way engage and serve the community. We try to do our part, having contributed to some important causes to us, such as BLM Movement and Covid-19 WHO Solidarity Response Fund.
Celebrating Craftsmanship
Our love and appreciation for craftsmanship has been one of the motivations to start the brand. Despite its small size, Portugal is a very old and culturally rich country, with a strong heritage in many crafts. And thinking about how we could further contribute to support, and preserve these old techniques, we've decided to grow our collection and, from December 2020, in addition to shoes, we started making small editions of objects in collaboration with local artisans.
From our journal
Behind the scenes