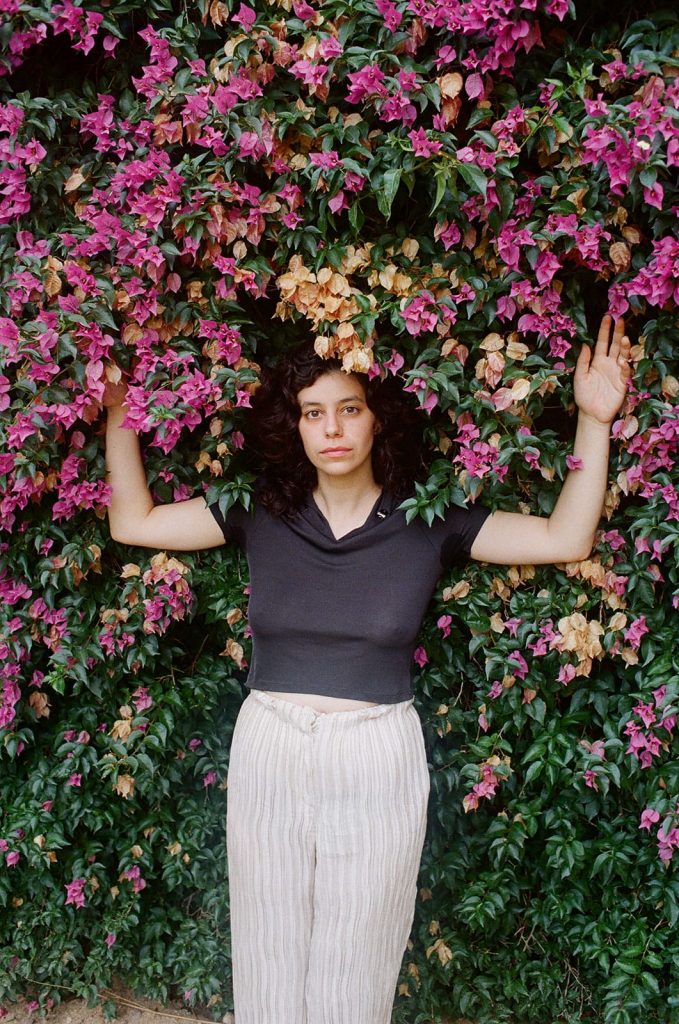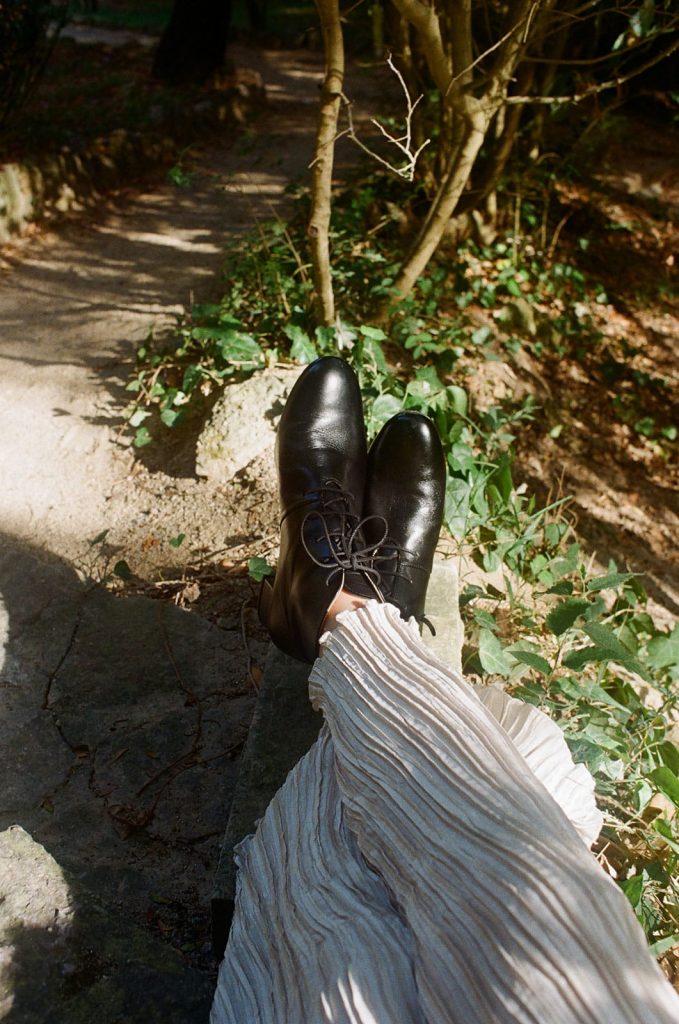 Could you tell me a little about you and your trajectory? What made you choose a creative pathway?
I started my creative trajectory when I was 4 years old and I started dancing Jazz and Ballet. I was a happy kid enjoying sounds, movements and expression. I found myself singing all the time and making up songs in my head so I decided to learn guitar by myself. I used to watch video tutorials online and sing covers all day. Later on, I met Jazz Rodríguez and we started the post punk-band MOURN that has been my job for 7 years now. I ADORE taking photographs. There is this thing I love about taking pictures that I can do by myself and in my mind everything makes sense.

I am a very restless person, always trying new things, exploring mountains, and redistributing my room. I chose a creative pathway because it is the language I speak and it's the only way I understand progress and life.
You have a multidisciplinary practice as a musician and photographer. How did you get into working with these two mediums? And what do they appeal to you?
I got into music by dancing and photography because my dad had an old Nikon at home that I used without permission and burnt a lot of film.

Music gives me freedom and the sense of exploring and learning about myself. Playing live music is a huge cleanse of my dark thoughts and negative ideas. Photography is a moment to meditate, to create without limits, and to express myself through other people and objects. Both are storytellers for me, a way to document my journey.

How do you think your upbringing influenced what you do today?
I come from a very humble family from different parts of Spain. The way I was raised has always been acknowledging where we come from and sometimes with limits of what I've been able to do. I am a strong person and that definitely comes from my upbringing. Fighting and working little by little on my purpose.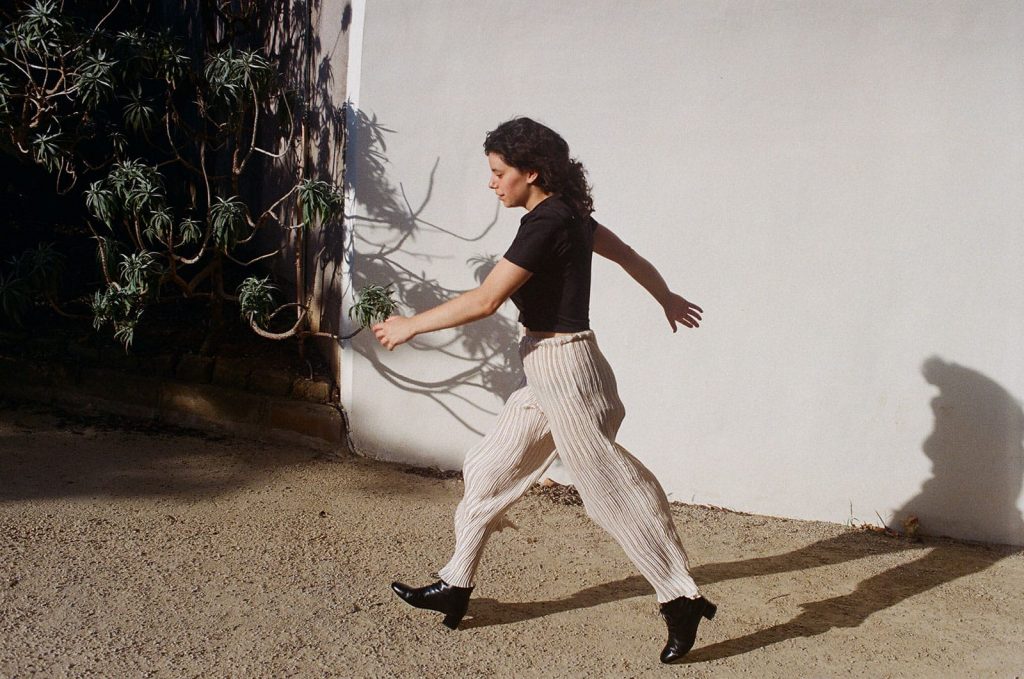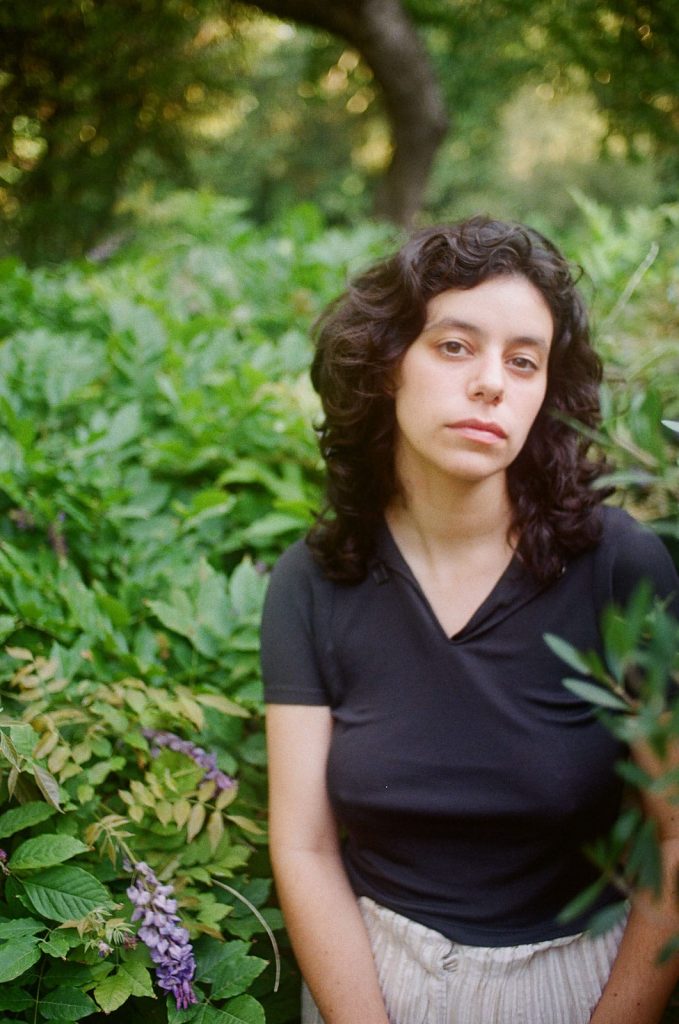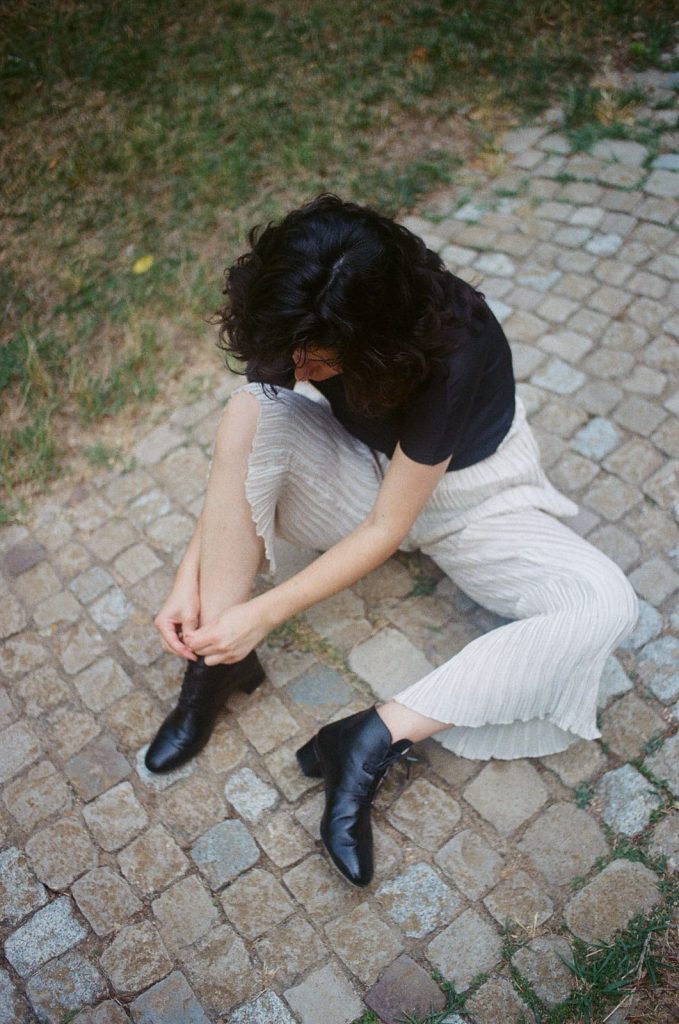 Auprès is much inspired by the art of handcrafting. What's your relationship with handwork? When you play an instrument that relationship is quite evident, but would love to know more from your personal experience.
I'm from a little village near Barcelona, it's called Argentona and it's known for its ceramic history. I am definitely inspired by handcrafting. The patience and effort that it requires is incredible. I see it as when you cook a great meal for your friends; you have to dedicate time and little by little you're building the dish.
Where do you draw inspiration from for your work?
What most inspires me are pictures. Sometimes I'm walking on the streets and I see an image that leads me to write a song or inspires me to recreate that image in a picture. I'm also inspired by words, I love reading autobiographies because I do the exercise of imagining how their lives were and I put myself in it for a few days. I can feel their energy and strength transfer to me and discover other sides of myself.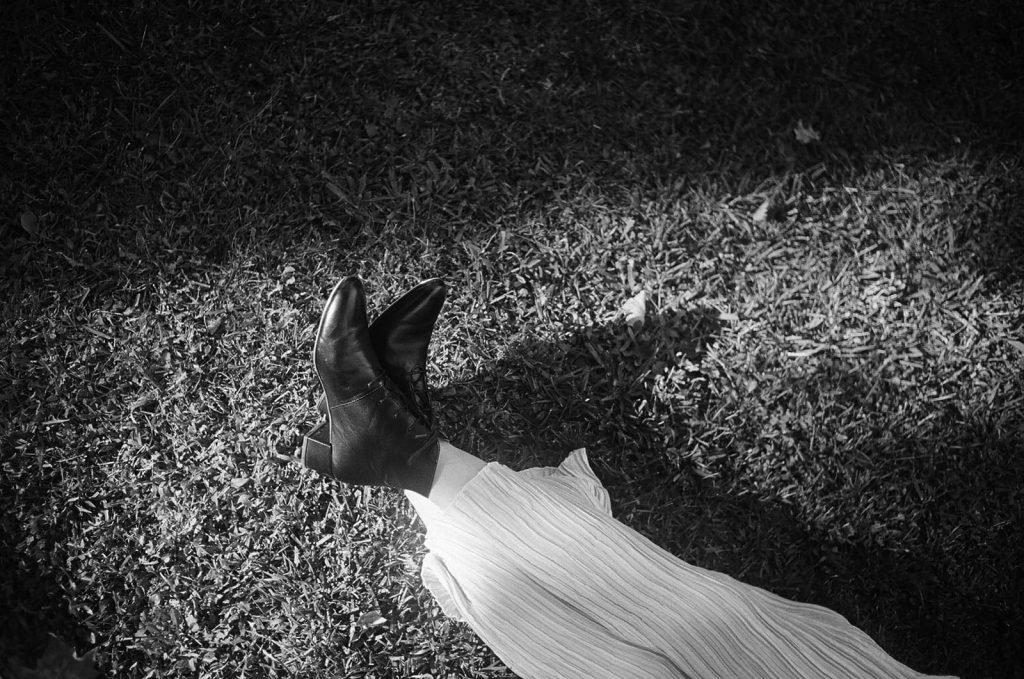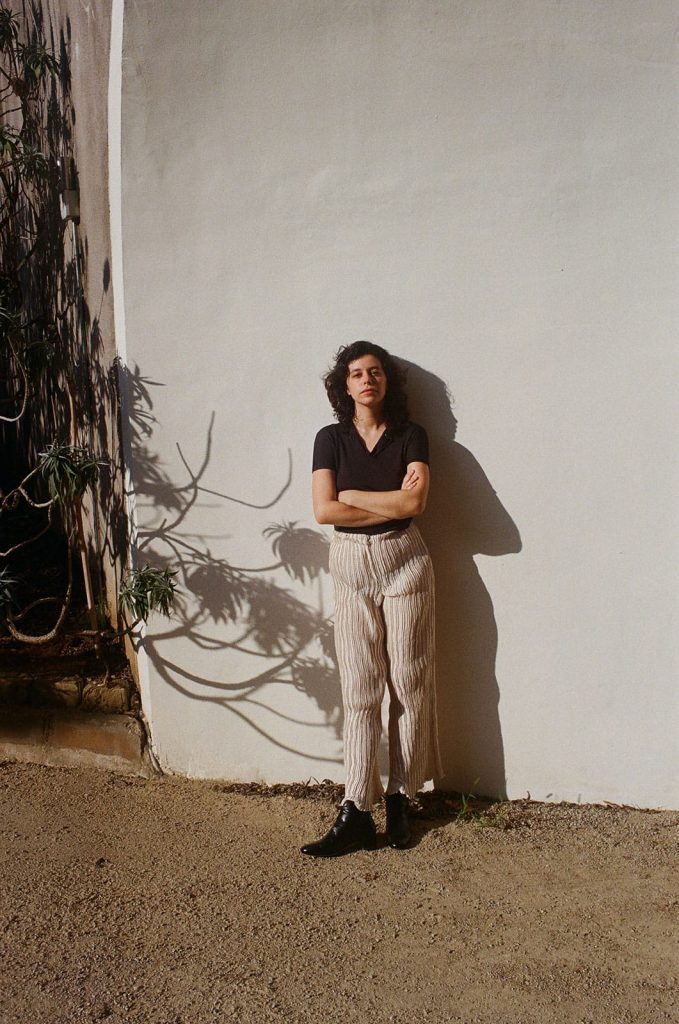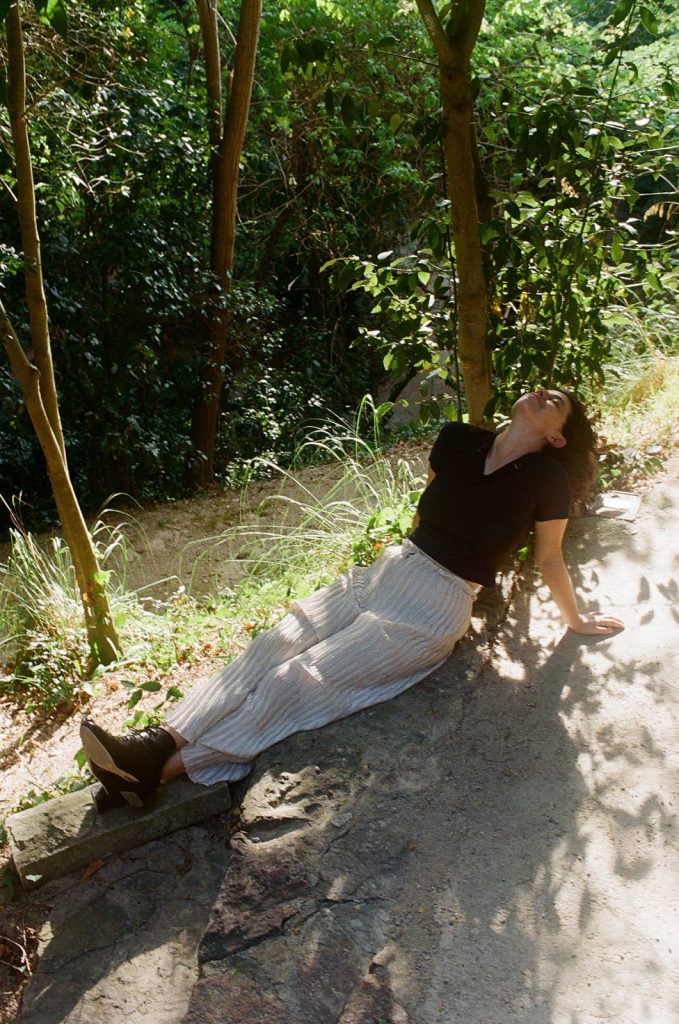 Does intuition play an important part in your process? Or is it something for you that comes more from the mind than from the gut?
Intuition is a huge part of my process. I always believe that the first idea might be the purest and strongest one sometimes. For me, it's always the gut. I have a feeling/idea and I try to run to catch it and work on it. But I also love creating from an idea and going from there.
Do you have any rituals or routines that help you maintain a creative energy flowing?
What's most important for my mental health and creative energy is being alone. Spending a few days listening to my thoughts and giving them the importance they deserve. Loving and caring about my body and soul. Listening to records, watching movies, cooking something new, and trying to be consistent with yoga.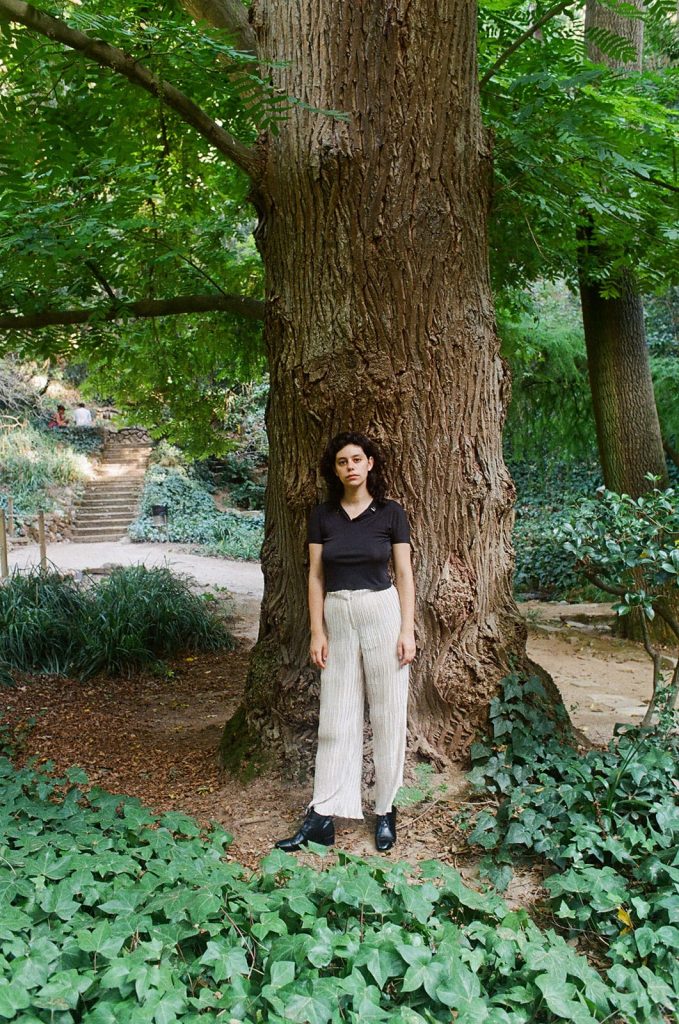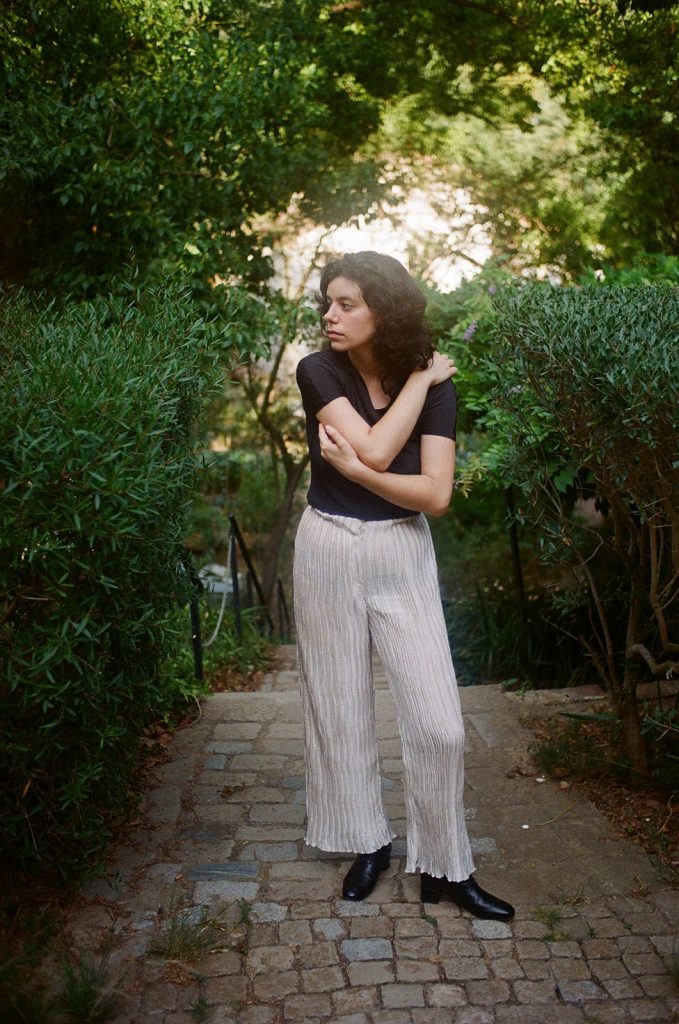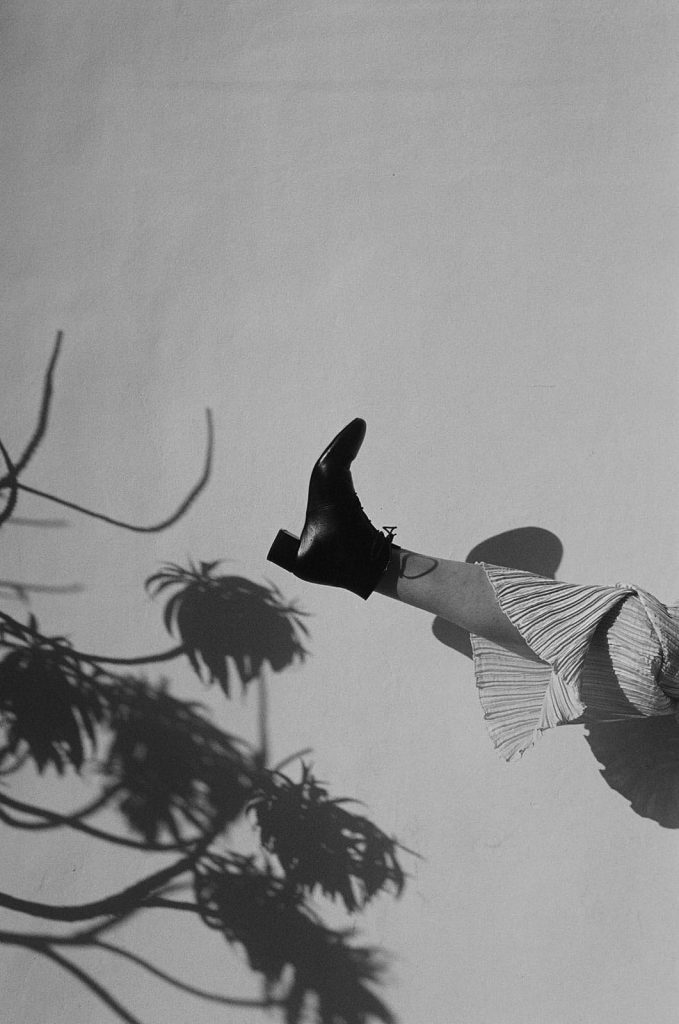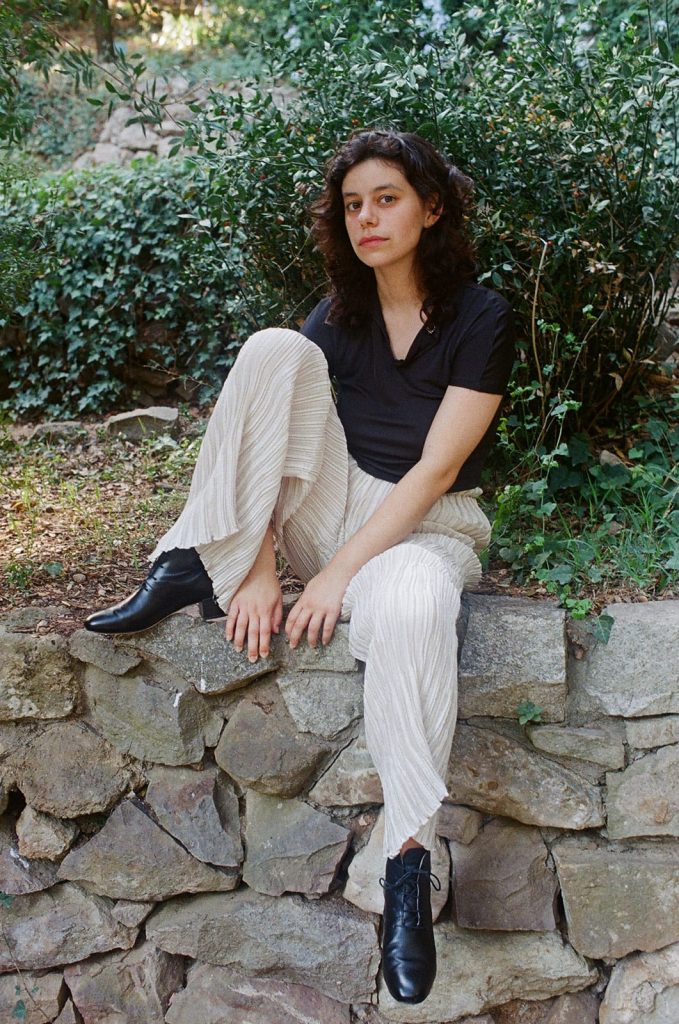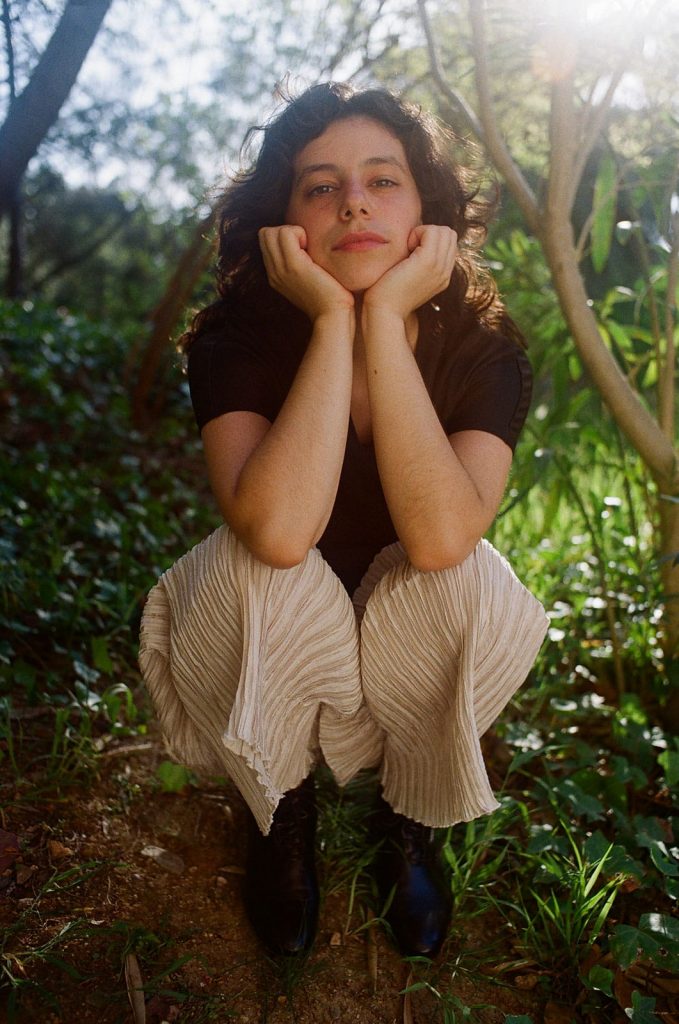 Any ideas you are looking forward to explore in the future (new techniques, tools, approaches, etc)?
I'd like to start my ceramics brand because it is something I love and that gives me so much peace. I would also love to try to do monoprints and discover that world.
Could you name a few of your favourite artists / makers / creators?
Patti Smith, Coco Capitán, Solange Knowles, Toyin Ojih Odutola, Dev Hynes, Camarón.
Any current reading / listening / watching recommendations you'd like to share?
I have been listening to a lot of Flamenco lately, right now I'm in love with Estrella Morente. I am reading my friend's fanzine "QUÍTAME LA CULPA" by Cristina Lizarraga. I haven't been watching a lot of movies but as soon as the winter comes back I'll start rewatching Twin Peaks.