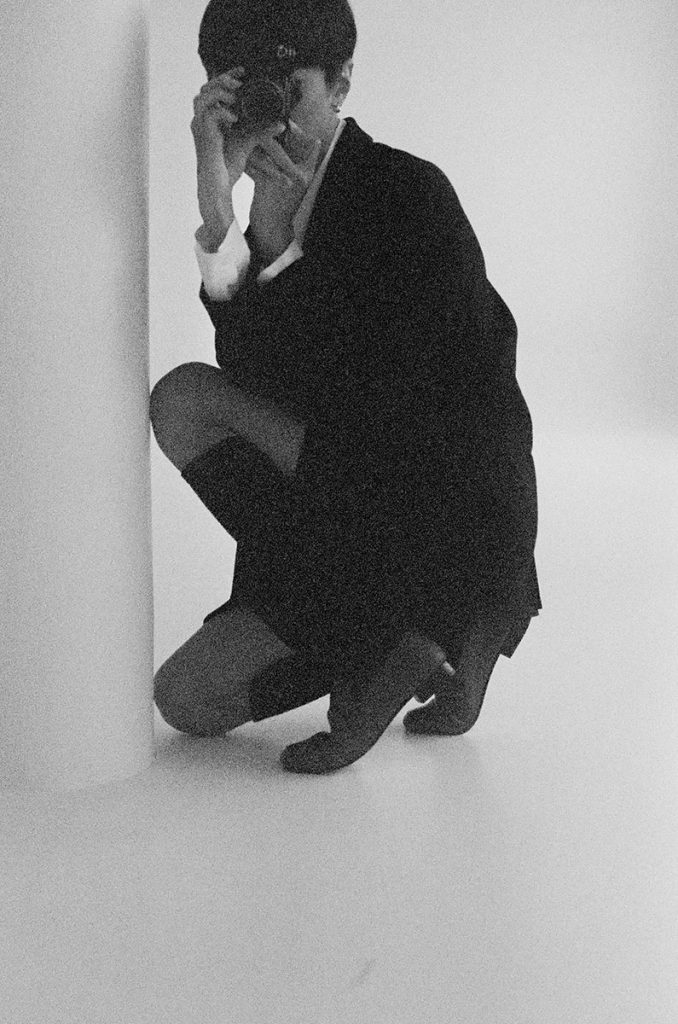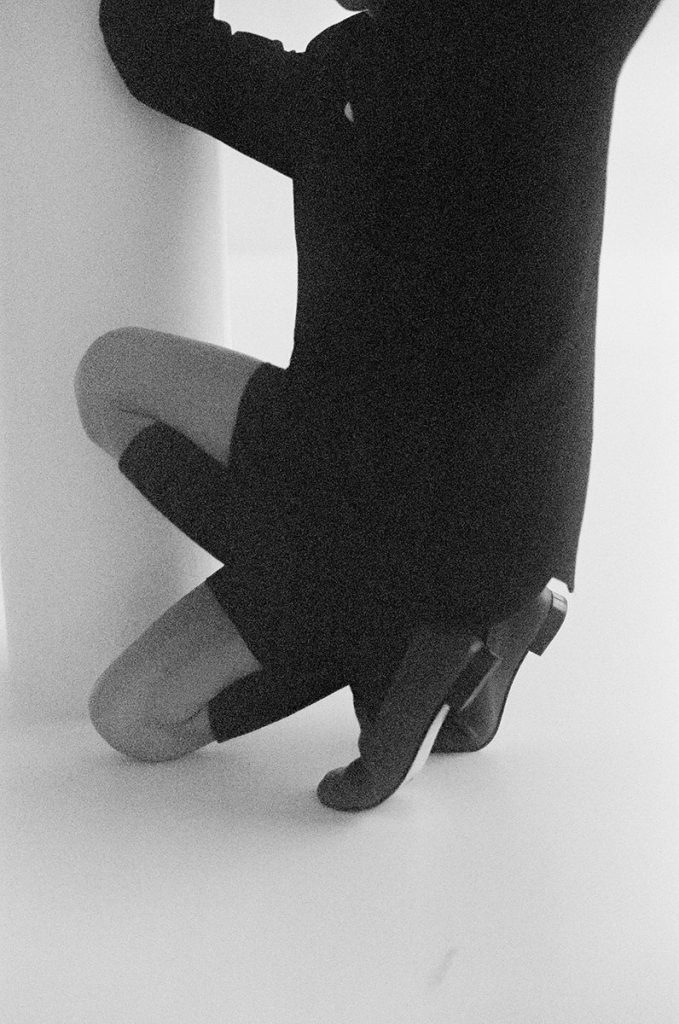 Could you tell me a little about you and your trajectory? How did you come to work with photography? And what does it appeal to you?
I studied fashion design in college. After graduating from college, I had some working experiences as a stylist and buyer. At the time I had no experience in photography. One day a close friend who ran a womenswear clothing brand asked me to help her shoot a catalogue of the brand. Then it evolved into a career that I didn't actually expect.

I like to document the softness and beauty that resonances my heart.
I wish my work really reflect my heart and the essence of the subject.
How do you think your upbringing influenced what you do today?
I think my upbringing taught me it's important to be polite and humble. Grateful for everything in my life.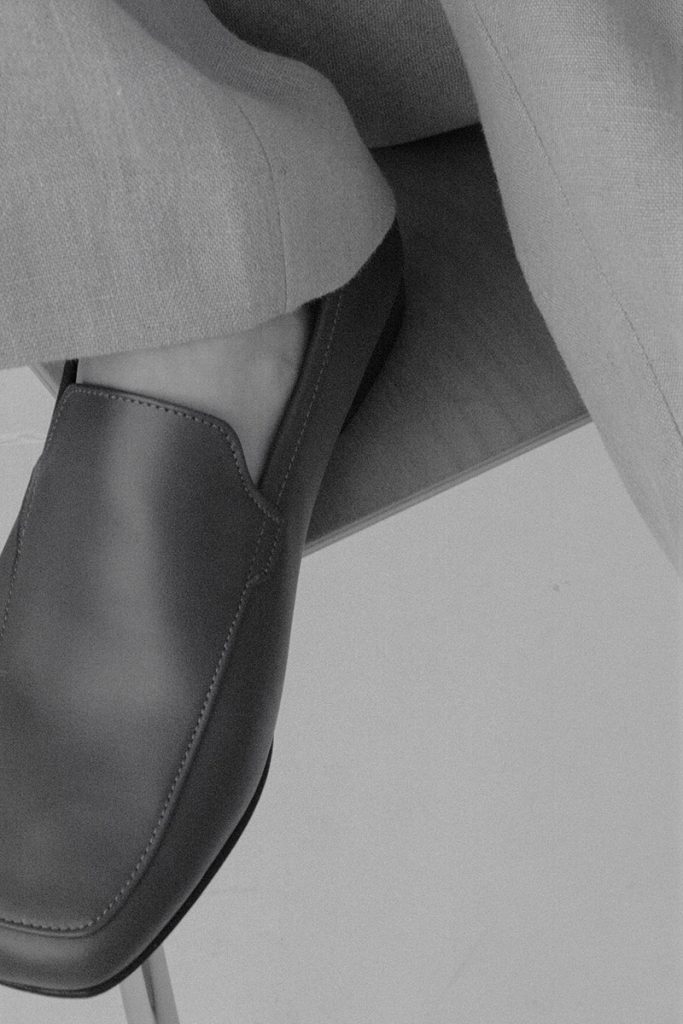 Auprès is much inspired by the art of handcrafting. What's your relationship with handwork?
I love collecting ancient handcrafts. I love the faded colors of old woods. Lately, I just found three lovely used rattan baskets handmade by artisans in Africa and a pair of senufo chairs. And a dear friend gifted me a singing bowl from Nepal. It has some mantras on its surface which are really beautiful.
Where do you draw inspiration from for your work?
Recently I like to find inspiration from the traditional culture of tribal peoples.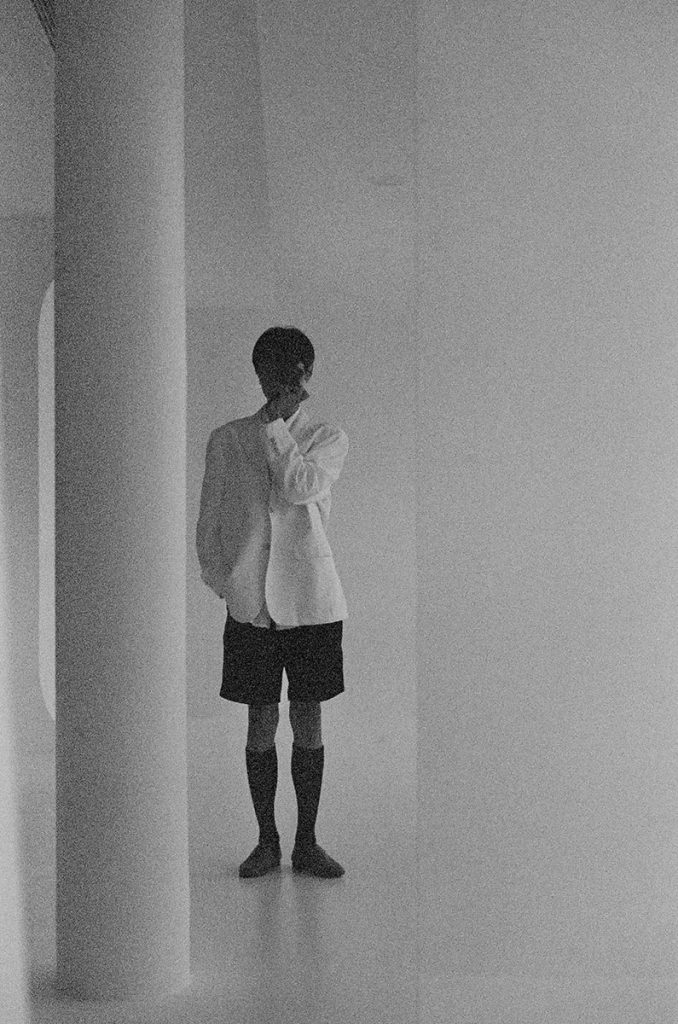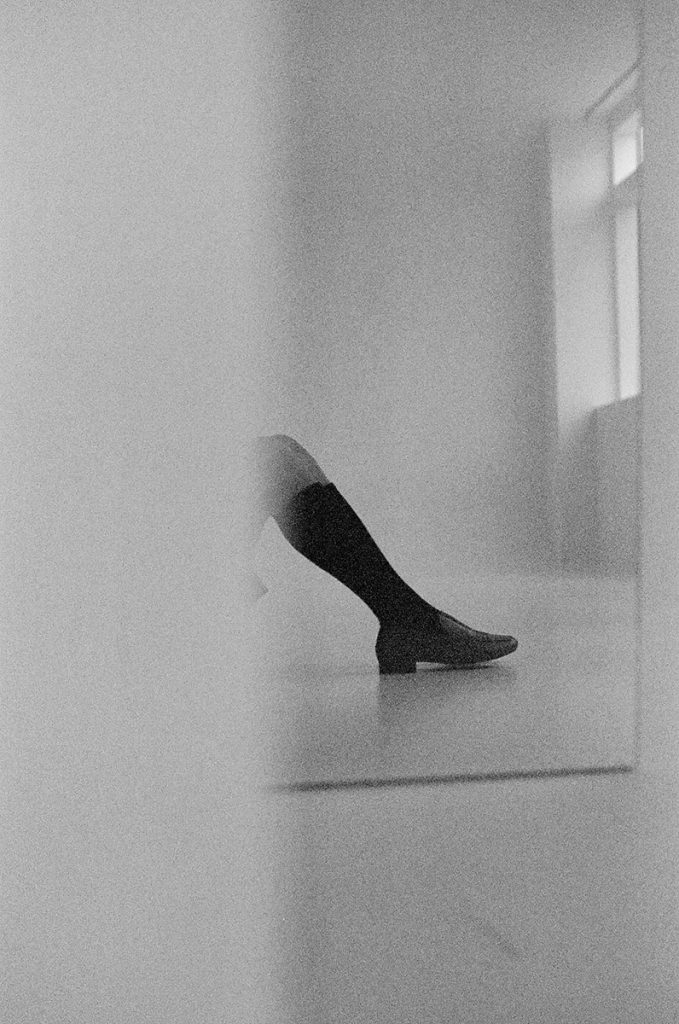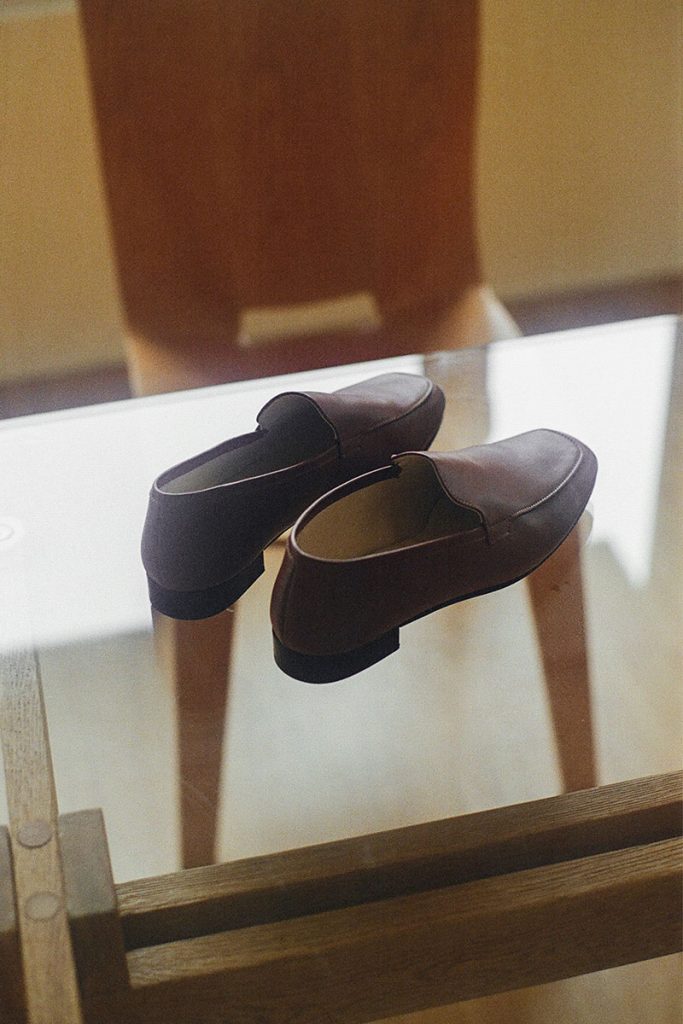 Do you have any rituals or routines that help you maintain a creative energy flowing?
I always do a short meditation before shooting. It helps me to have a clear consciousness. And I like to burn Palo Santo before we do the shooting as well.
Does intuition play an important part in your process? Or is it something for you that comes more from the mind than from the gut?
Yes, it does! Intuition plays an important role in my process. I find myself can't setting the reference for taking pictures first. Usually, that limits me. I prefer just to go with what my heart feels in the moment.
Any ideas you are looking forward to explore in the future (new techniques, tools, approaches, etc)?
This year I wish to spend the summer on the east coast of Taiwan and explore the beauty of it deeply. Also, I've been thinking about learning surfing. I love being surrounded by the nature and soaking in the ocean and sunlight.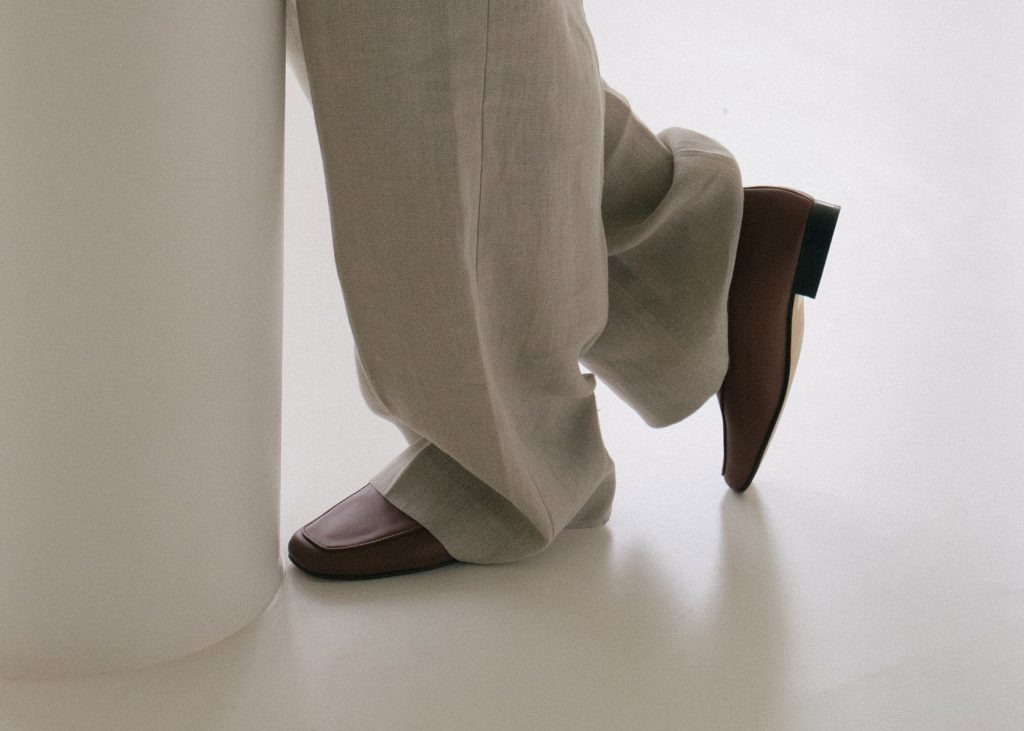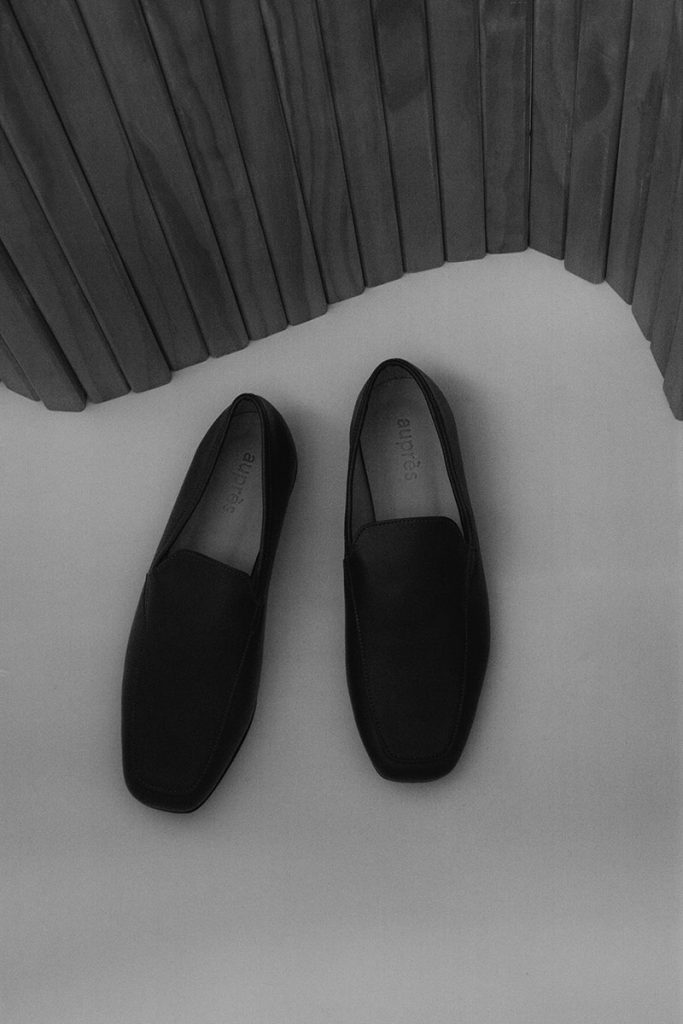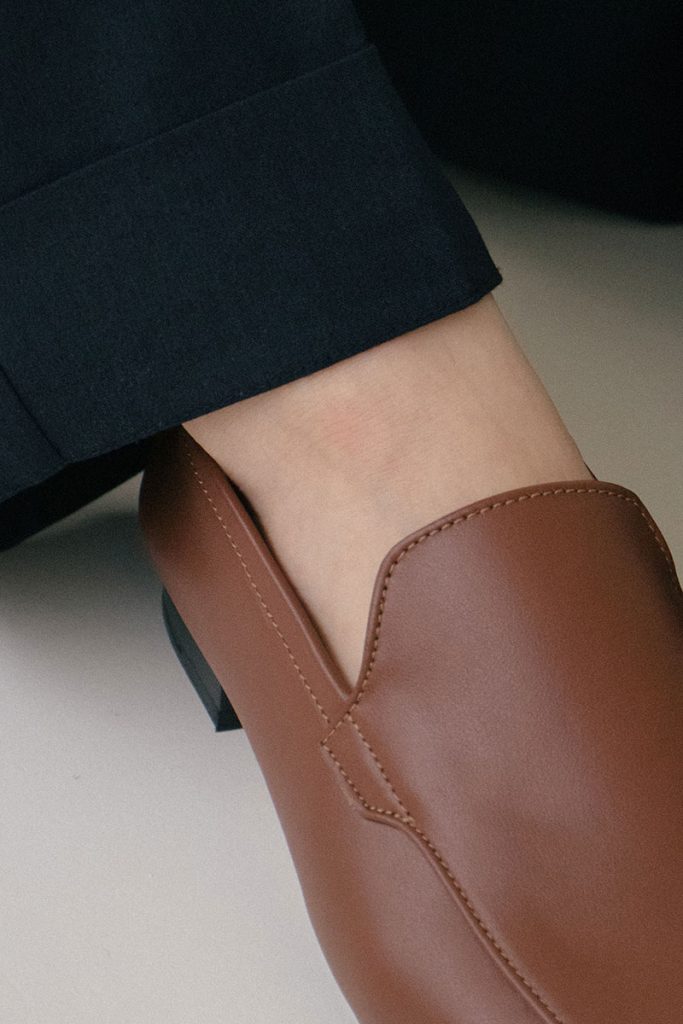 Could you name a few of your favourite artists / makers / creators?
Nature is the best artist! 🙂
Simply an arc of a shell or the shape of a leaf can be an inspiration.
Any current reading / listening / watching recommendations you'd like to share?
My current readings are:

Energy strands by Denise Linn.
Anständig essen: Ein Selbstversuch by Karen Duve.
The magic of crystals and gems by Cerridwen Greenleaf.
The song I've been listening to lately is 1/1 by Brian Eno.