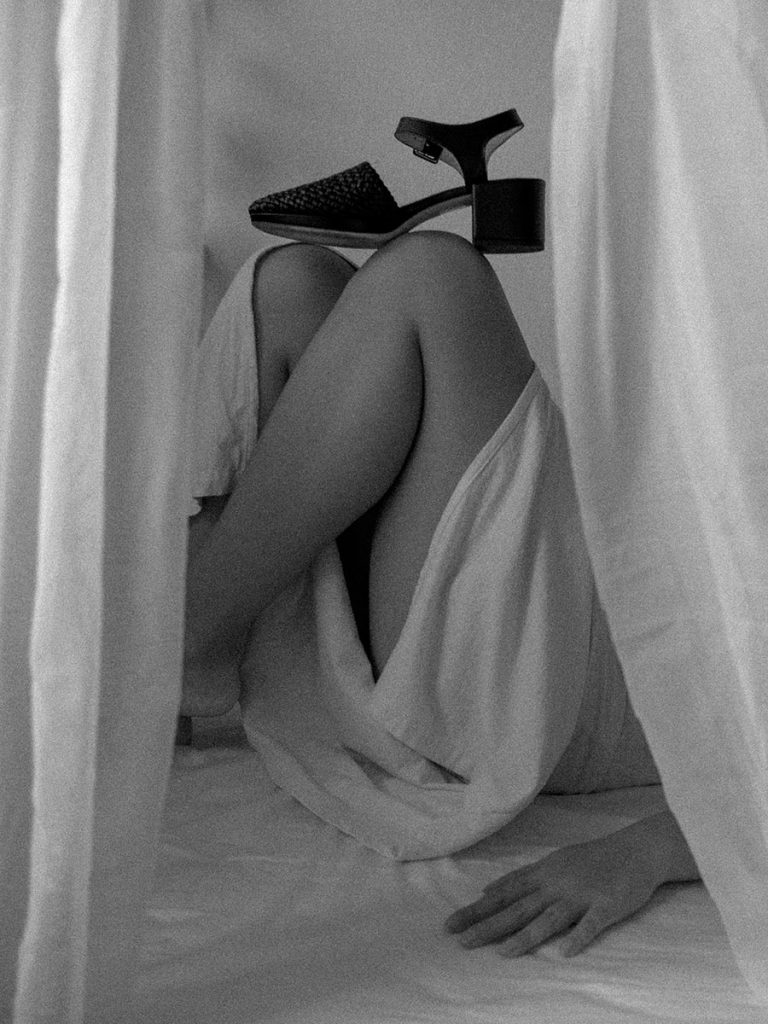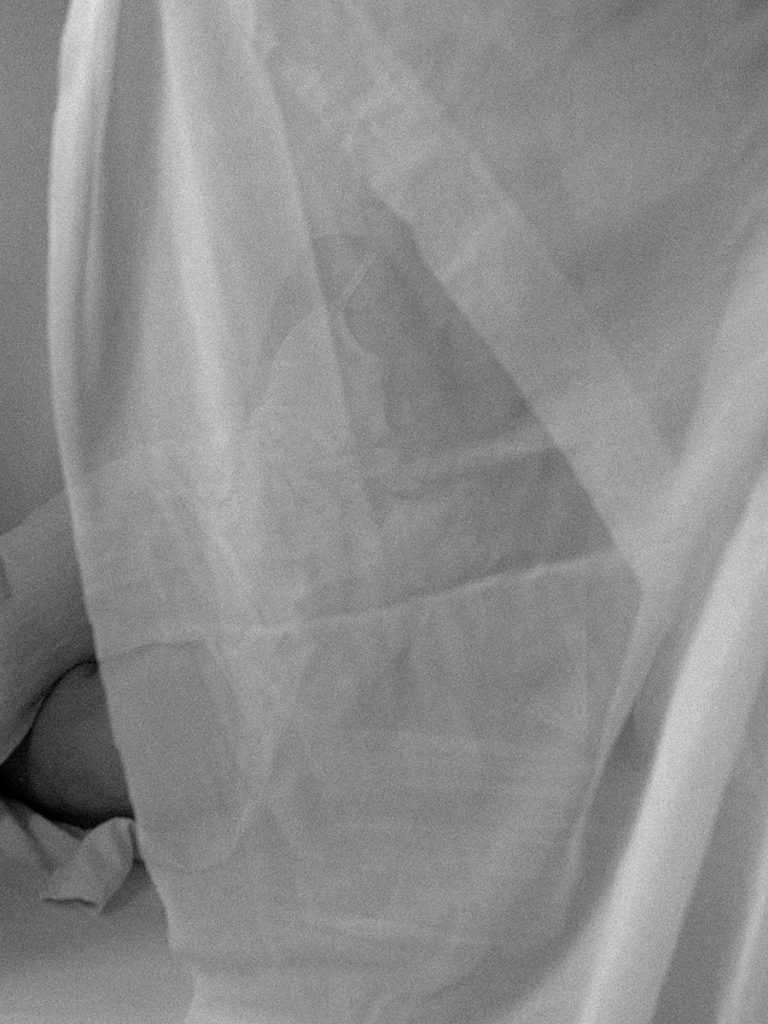 Could you tell me a little about you and your trajectory? What made you choose a creative pathway?
I always knew from a young age that I wanted to be an artist but was never able to fully pursue it as I was never able to communicate how deeply important it was to me. I started studying architecture when I was 17 but it never really resonated with me. While I was studying though, I explored photography and the world of using natural sunlight to manipulate the emotions in my photographs. Photography was a lovely accessible escape for me and I was fascinated with how it allowed me to communicate simple everyday moments with such depth of emotion. Communicating to me through anything artistic was deeply vital to me then, I just didn't know it. I'm so grateful to be doing what I love now and being in commune with myself, the world, the people around me.
How did you come to work with photography? What does it appeal to you?
One day after weeks of feeling burnt out and deeply unhappy with studying architecture, I discovered Instagram users who had started sharing their photography. I was moved by their images showing simple everyday moments and was really interested in developing my own language. So I started using my iPhone as a camera and started studying natural light. I got into food styling and taking images of life around me. Having something like that to hold onto and to remind me that there was something else outside this world I was studying was really important. Photography is something that still to this day, intrigues me constantly by how much depth an image can communicate and how I can delve into someone else's world and vice versa invite them into mine.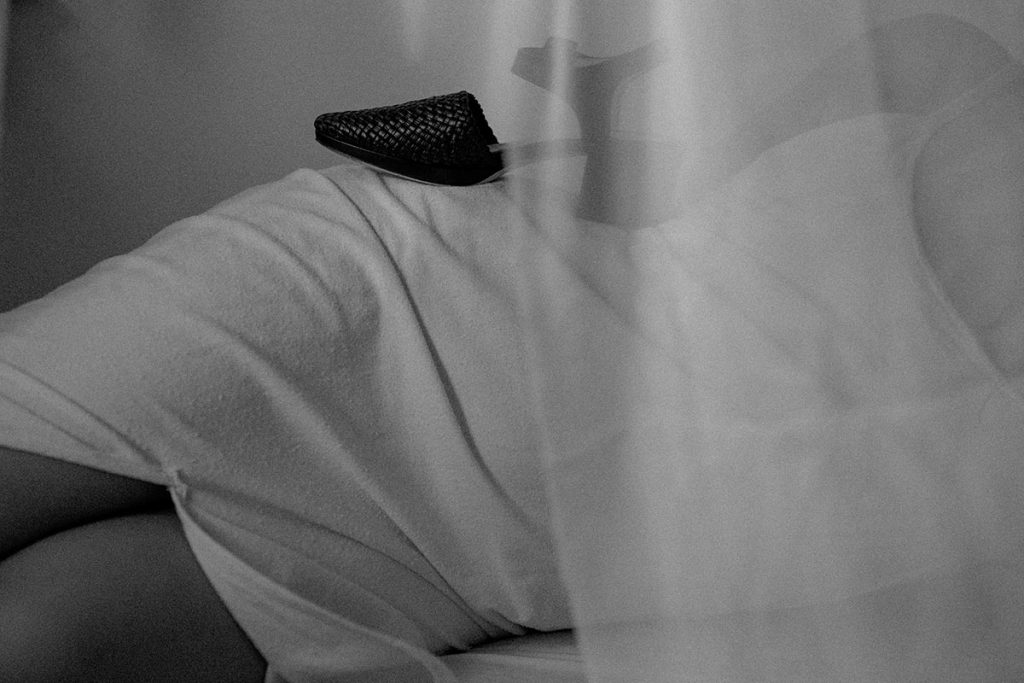 How do you think your upbringing influenced what you do today?
I never went down the usual route of being in ballet or learning the piano when I was a kid and I think this decision by my mum allowed me to grow up different from some other children. Not having to conform to the typical ideal of a woman and having the time instead to do what I wanted to do which was at that time, doing as much art as I could do.

This ability to use my time, till this day, has helped me so much in learning new skills, learning about the world and shaping my own personality.
Auprès is much inspired by the art of handcrafting. What's your relationship with handwork?
I have always been more sure with using my hands to craft objects or to create new work (photography is very much an extension of this too). Having that skill to have the things you love doing feel like an extension of your being is something I don't take for granted.
Where do you draw inspiration from for your work?
Daily life! Being present in the moment, observing life around me, the beauty of everyday life is incredibly inspiring to me. I'm always trying to capture that essence that moves me emotionally when I see something around me.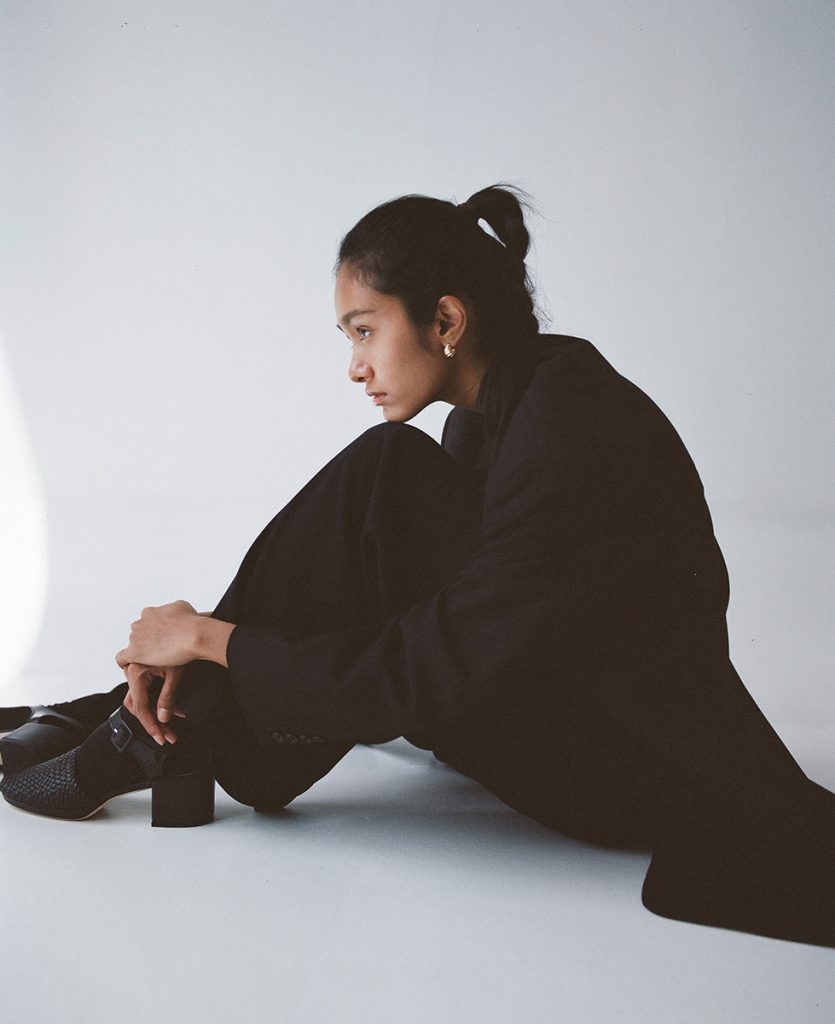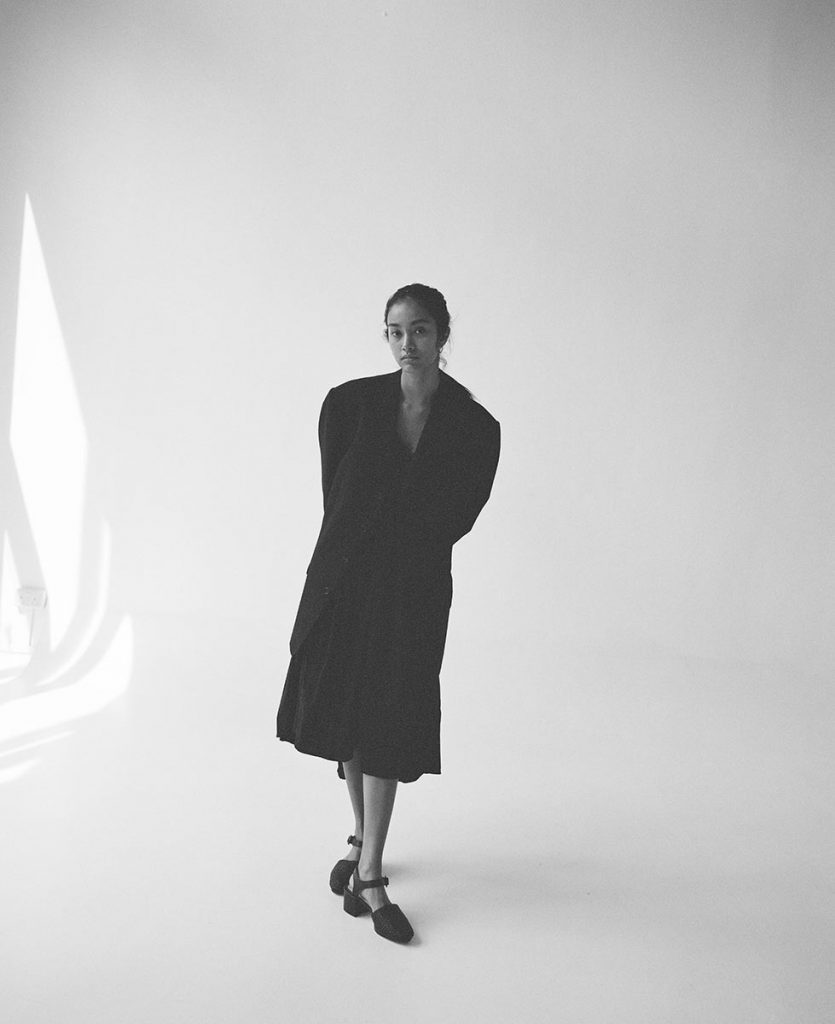 Do you have any rituals or routines that help you maintain a creative energy flowing?
Rest rest rest. Doing something else besides your craft helps so much. I've found that if I obsess too much on photography, I make the process harder and things don't flow out of me as naturally. Reading, being in nature, living life – all of this helps me.
Does intuition play an important part in your process? Or is it something for you that comes more from the mind than from the gut?
Definitely intuition. I think the best things in my work don't come from pushing too hard from the mind but doing what feels best in the moment even if it's different from what was planned. Photography is all about capturing a moment so being in that moment – that is what's best for me.
Any ideas you are looking forward to explore in the future (new techniques, tools, approaches, etc)?
Working more with film is something I would love to explore more of. Going back to the original process of photography – taking an image without seeing what you've taken, printing it out in a dark room, manipulating it there…these are things that I think help create a deeper connection to what photography is.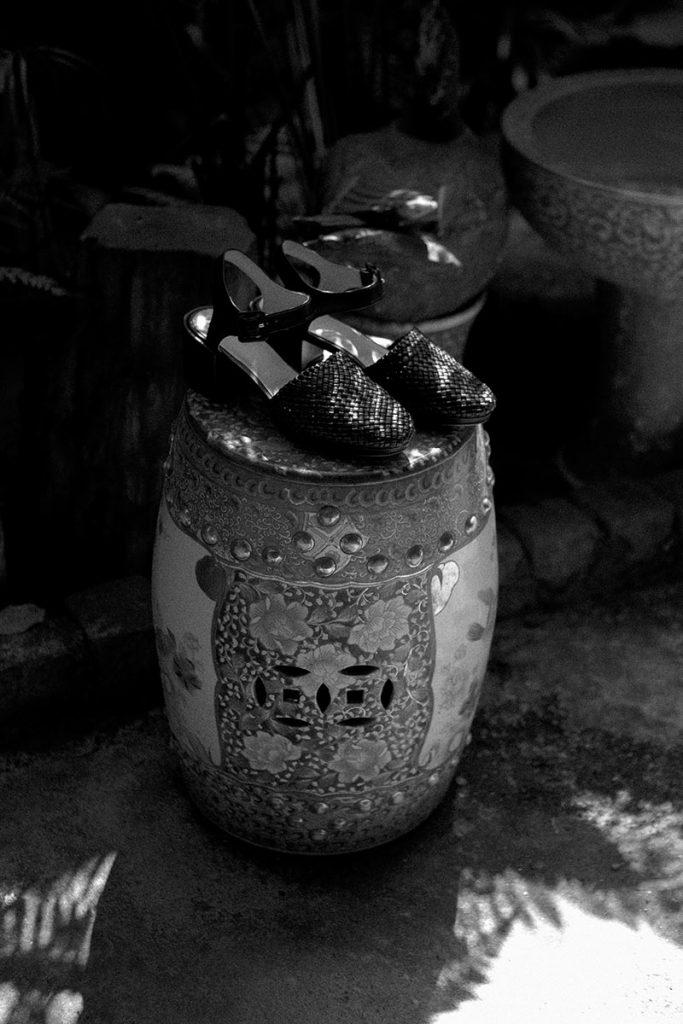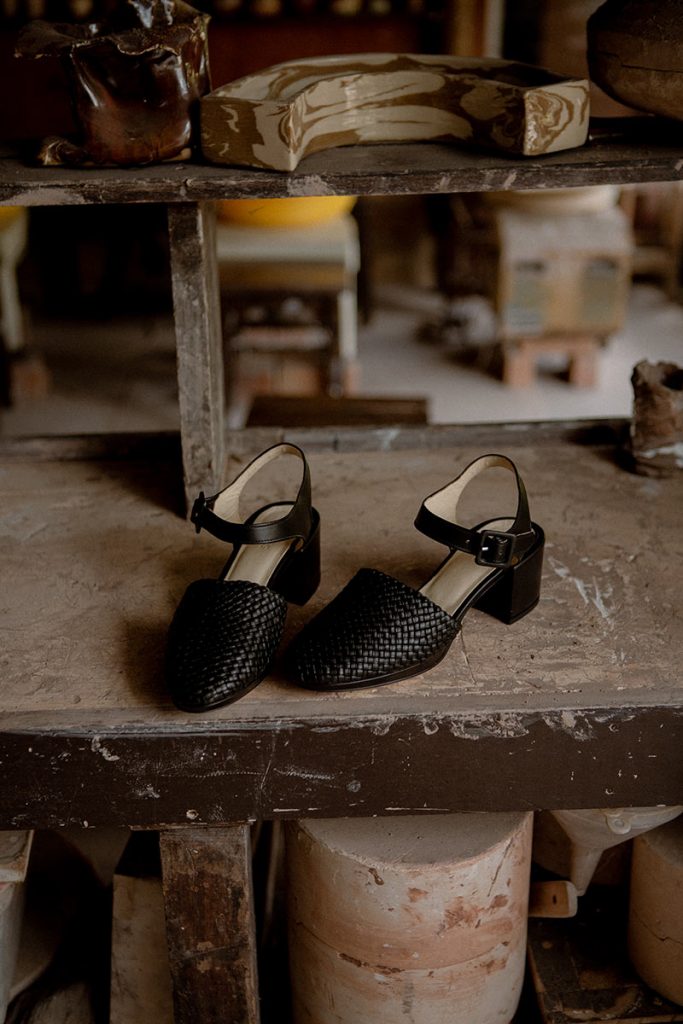 Could you name a few of your favourite artists / makers / creators?
Joaquín Sorolla, Common Body Studio, Rothko, Agnes Martin, John Cage
Any current reading / listening / watching recommendation you'd like to share?
Currently reading Midnight's Children by Salman Rushdie, I would recommend Underland: A Deep Time Journey by Robert Macfarlane and This is Water by David Foster Wallace! And watch The Tragedy of Macbeth (the 2021 movie)!