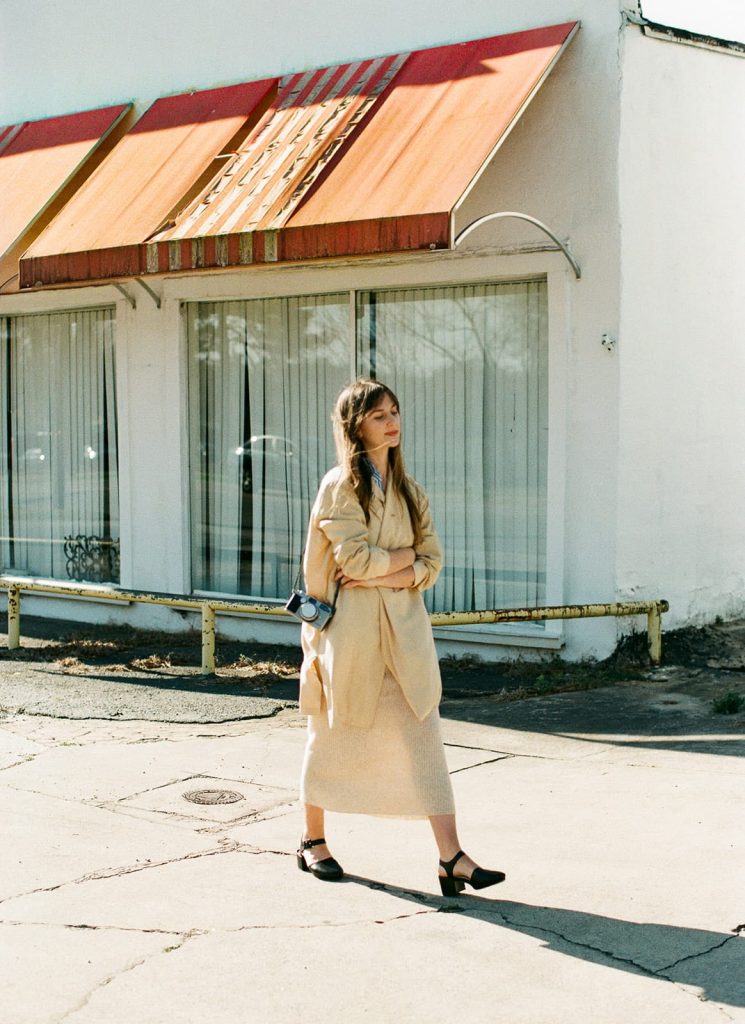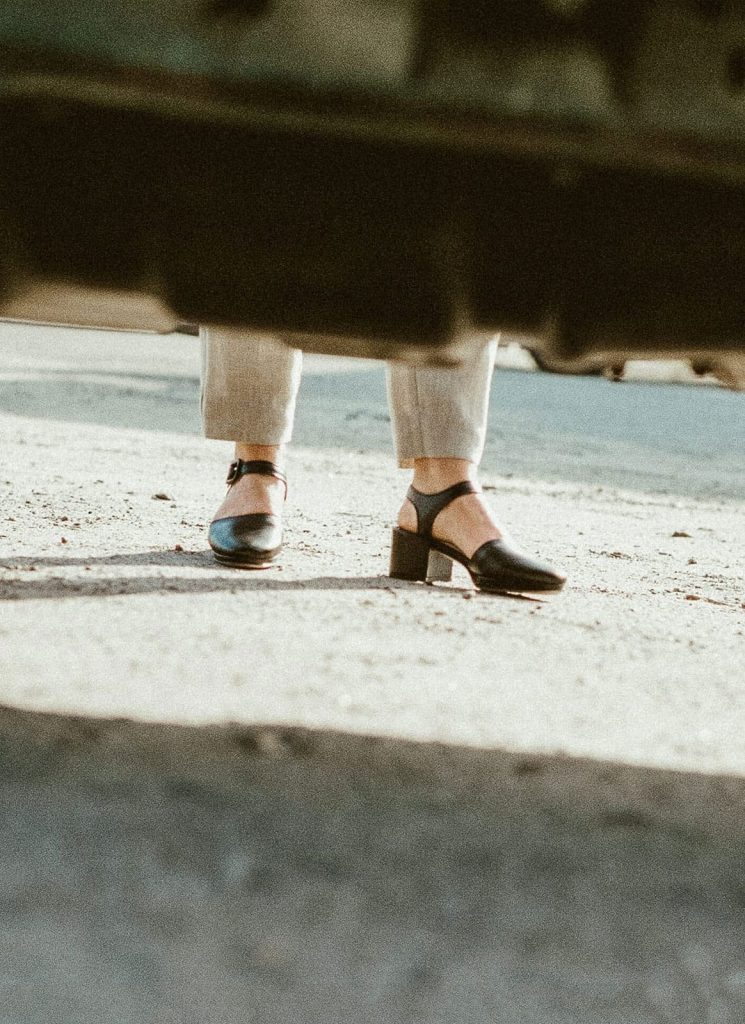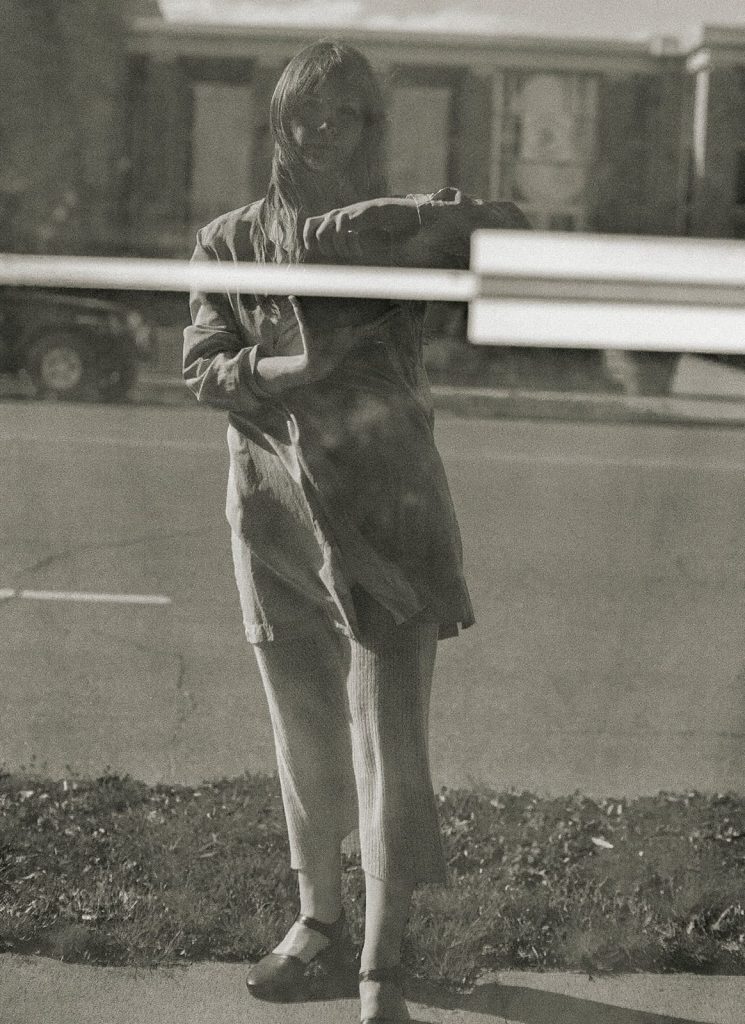 Could you tell me a little about you and your trajectory? What made you choose a creative pathway?
I'm a photographer and art director who occasionally works in graphic design and styling. I live in a small town where it's hard to find people who work in my field so over the years I've learned how to do many things myself. Choosing a creative pathway came quite effortlessly. There was never a point where I made a major career shift or tried to turn my work into something. It's been very gradual and very natural for me. I studied psychology in undergrad and planned on becoming a therapist when I felt insecure in my ability to make things for a living, but all the while, took many art classes and private lessons in painting for around ten years – all which informed how I see color, compose, and think about my work today. I first fell in love with photography as a kid, photographing and styling my younger sisters based on a theme I found interesting. Art direction and photography have always paired together for me.
How do you think your upbringing influenced what you do today? And tell me a little about the importance of handwork in your family – as it's one of our main inspirations in auprès.
I grew up in Northern California, the oldest and quietest of four. I've always been very sensitive to life around me and found that I could feel most in tune with myself when crafting something with my hands. Words don't come very easily but expression through color palettes and aesthetics do. I come from a long line of incredibly creative and resourceful scandinavian makers who have passed down the ethos that handmade, long lasting items are far better than cheaply made ones. Working with my hands is in my DNA. I draw inspiration from my grandma, who made a career out of fiber arts and was in high-demand across California for her inventive techniques and amazing classes. She moved to North Carolina a few years ago (where I currently live) and she's become a best friend. I'm also influenced by Sophie Calle, found objects, and this inner drive I have to convey a very particular feeling. I find I'm often chasing this feeling.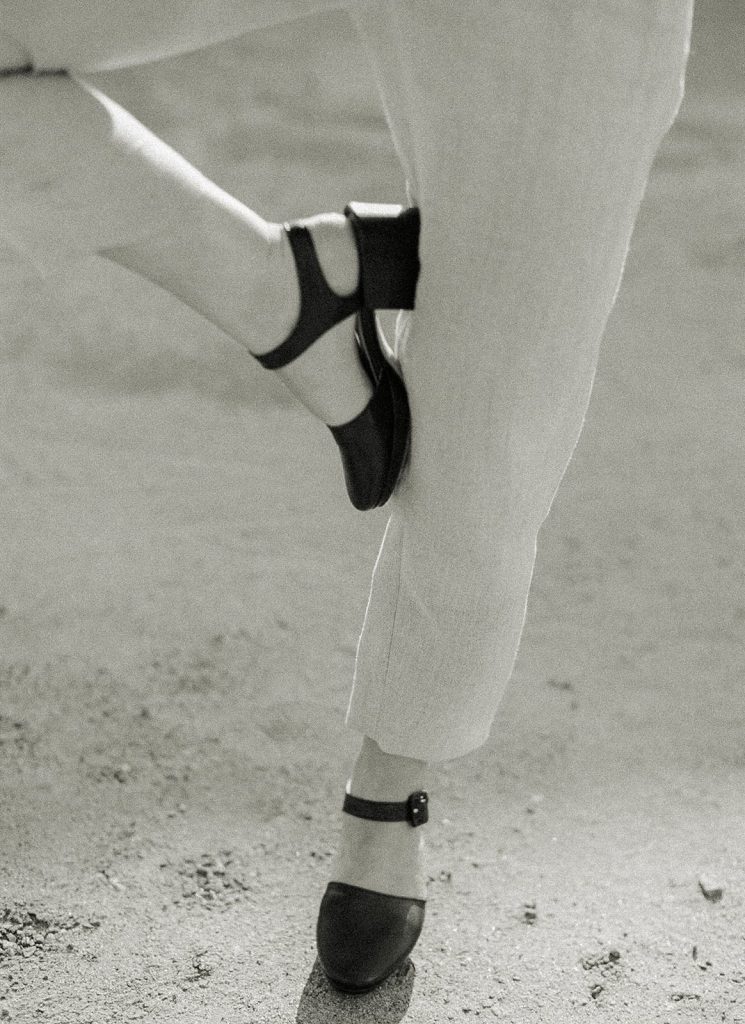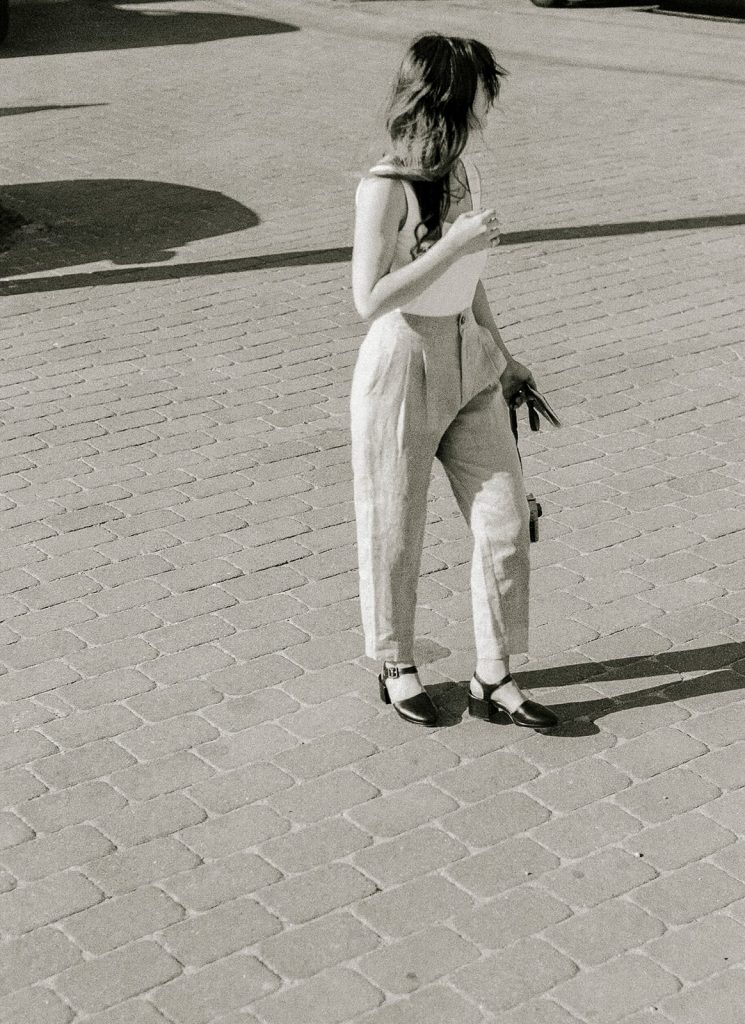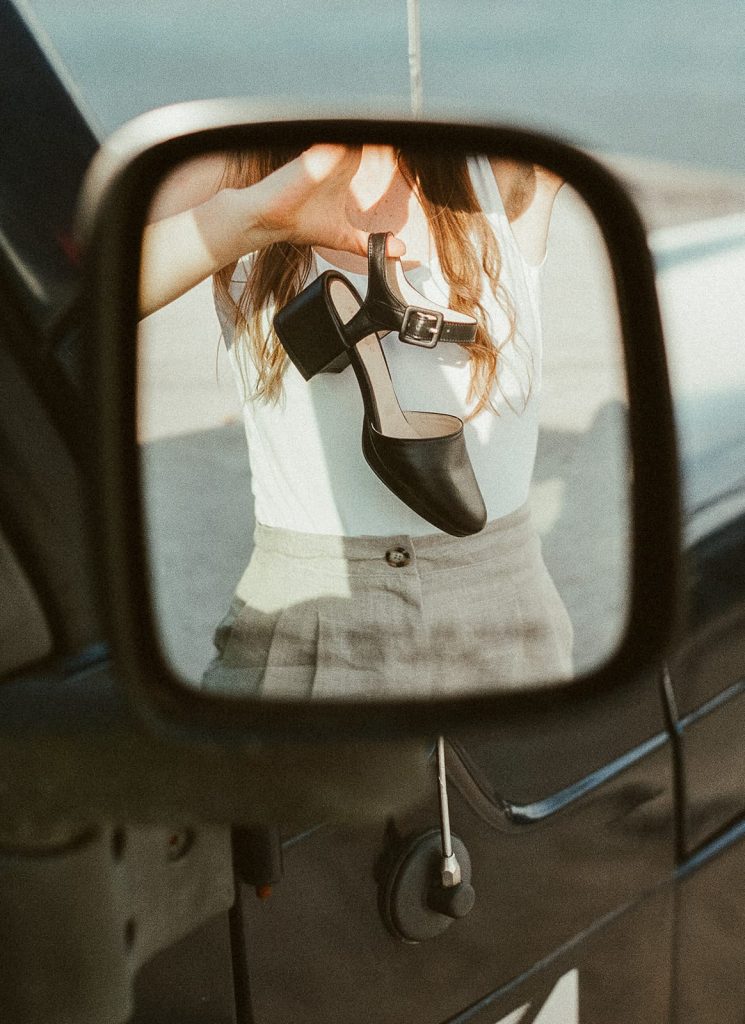 Do you have any rituals or routines that help you maintain a creative energy flowing?
I don't have many personal routines now that I'm a mother with very little free time. I benefit from structure so I plan out my time very intentionally. I make sure my workspace feels calm and warm. I go on walks when I feel overwhelmed. I like a clean space. I visualize ideas constantly but I also don't put too much pressure on myself to start with amazing ideas. I like to start wherever I am and build something out before making judgments are assumptions about it. When an idea feels really good, I can work on it for hours, forgetting to eat or how to interact with people, I'm so deep chasing after it.
Does intuition play an important part in your process? Or is it something for you that comes more from the mind than from the gut?
I think I am equally mind and intuition-based. I am a deep thinker. The dialog and visualizations in my mind are so rich I'll forget that I'm not saying anything out loud when I'm around people. My husband is very similar to me and I find a lot of comfort in having a partner who I can relate to in this way. Knowing the technical side of my work saves a lot of time and frustration so I find that having that knowledge base let's my intuition play a bit more effectively. I usually start with intuition, then jump to the technical, then jump back. The technical and the intuitive inform each other.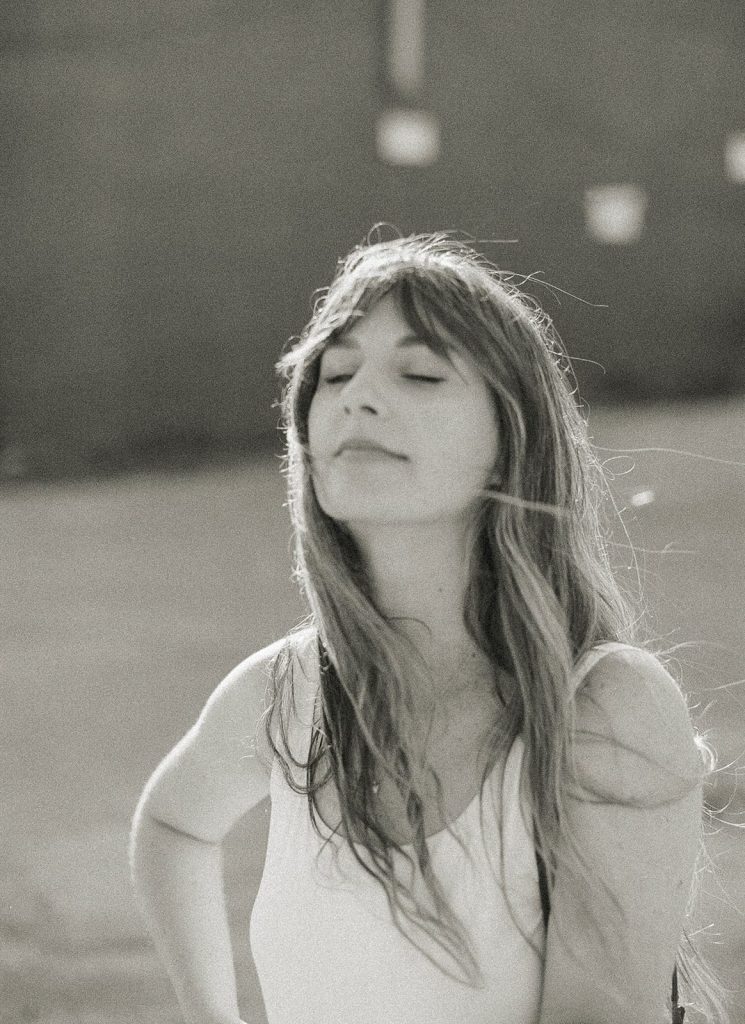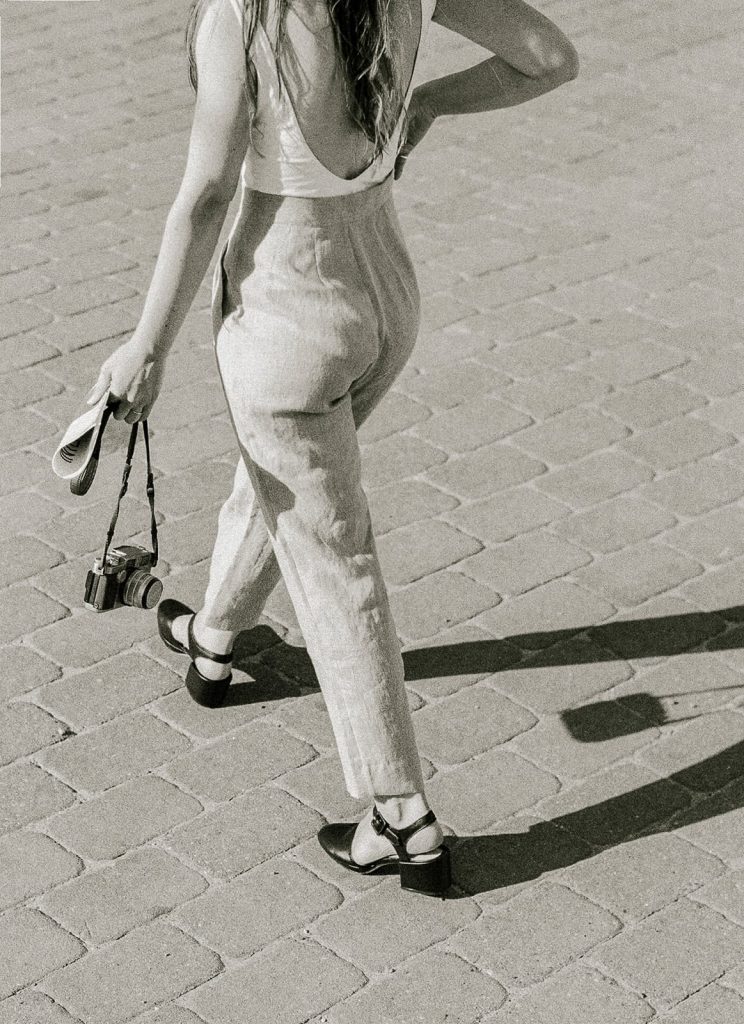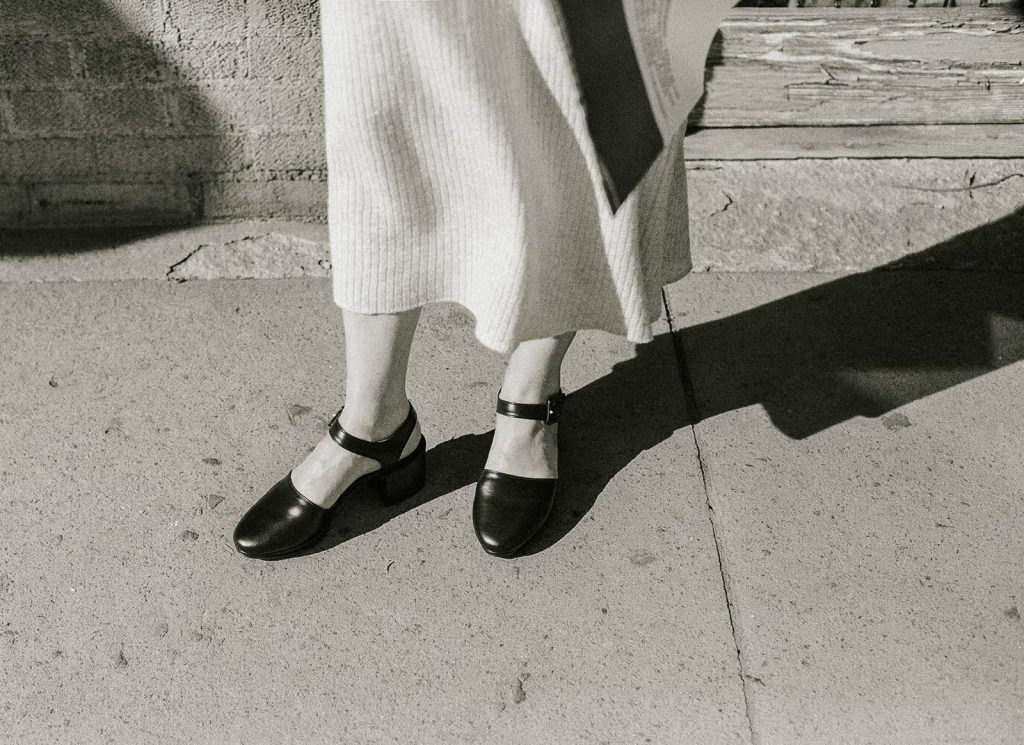 Any ideas you are looking forward to explore in the future (new techniques, tools, approaches, etc)?
I've been interested in learning the blindspots in my work – to see it more objectively and practice the elements that don't come as easily for me. Lately, this has been learning how to edit colors more accurately. I also have a bad habit of making things a lot harder for myself than I need to so a practice lately has been creating systems and setups that make my work easier. I'm learning that an art form doesn't have to be really hard to be good.
Could you name a few of your favourite artists / makers / creators?
I'm inspired by regular people who aren't exceptional in any way, except for their ability to be very embodied and brave in their curiosity. Celebrities aren't very interesting to me. When someone is branded as inspiring, I often feel instantly uninspired. I prefer watching the people without a spotlight, the ones who are just living. Their honesty means the most to me.